Need to Surrender?
**As of Friday, August 11, 2023, the shelter is at maximum capacity and we are unable to take in surrenders at this time.**
Life can offer us unexpected trials and changes, prompting important family decisions.
If you are facing a challenge, or concerned about the future care of your pet, it is best to exhaust all resources before surrendering to a shelter.
Housing Resources
Do You Have A Strict HOA, Landlord Or Property Owner & In Need Of An ESA?
Registering your dog as an ESA (emotional support animal) will not only improve your mental health, but also, allows you to keep your dog if the HOA/landlord or property owner won't allow dogs because of breed, or size - even if they have a no pet policy!
Relocating?
There are plenty of apartments, townhouses, condos, and hotels that accept medium and large breeds of dog. Many places will even allow you to spread payment of your pet deposit over multiple months as part of your rent.
Experiencing Financial Issues?
The following groups exist to assist people who truly want to keep their pets, but are experiencing financial difficulties. They may be able to help you:
Think You Don't Have Enough Time For Your Dog?
Your best option is to find a pet sitter!
Either a neighbor or a friend might be willing to watch your fur baby certain days of the week for low to not cost
Dog walkers through Wag or Rover can help get your pup outside for some daily fresh air while you're at work
Doggie Day Care is the best for dogs who could benefit from friends to play with and some training! There are plenty of low-cost facilities that can offer payment plans for daily care.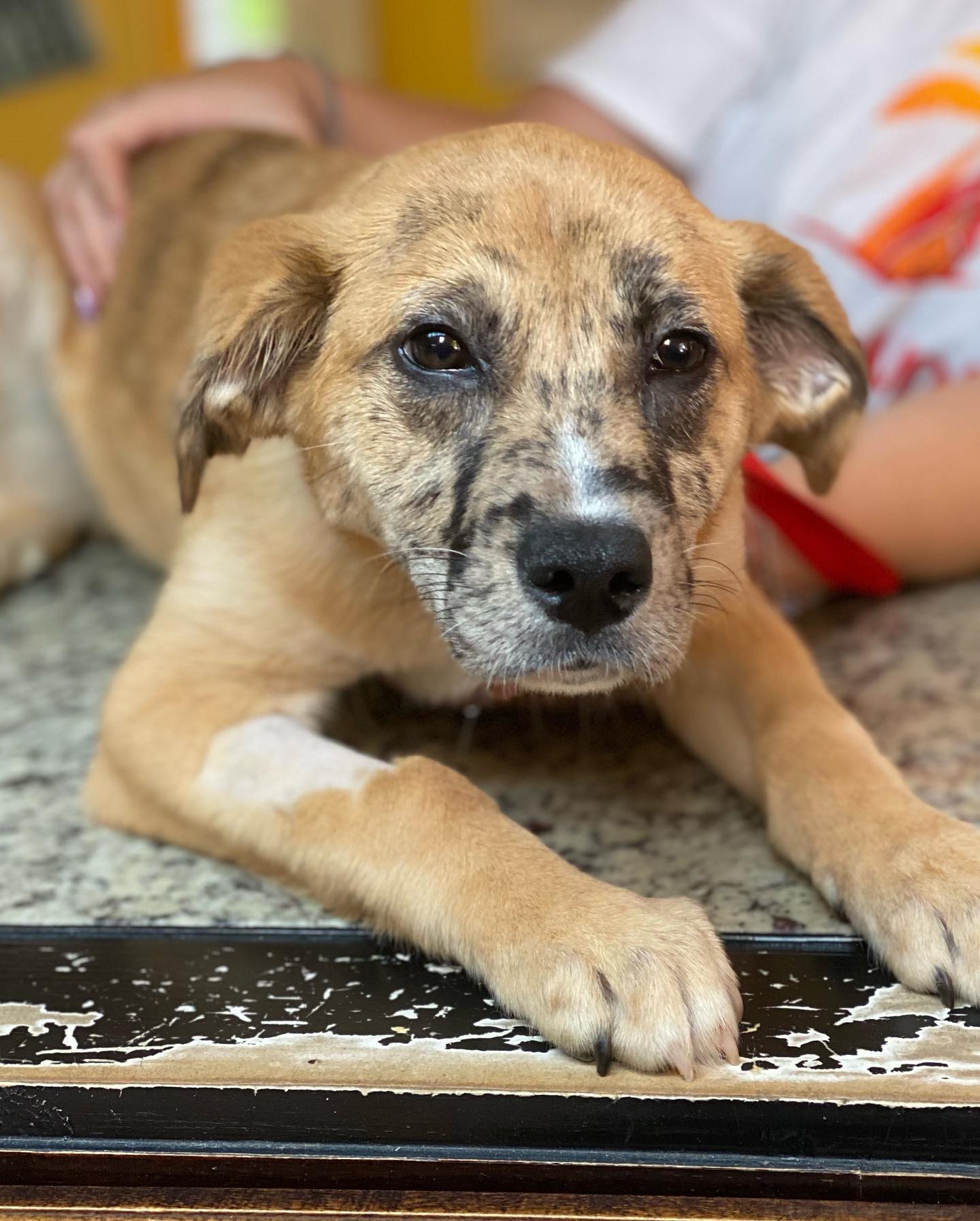 Are There Behavioral Issues With Your Pet?
EUTHANASIA IS NEVER THE ANSWER!
Once you discover certain quirks about your 4 legged family member, there are a lot of ways to re-direct or address unwanted behavior.
Seek professional help! There are many trainers out there, but the ones that address issues in and out of the home are considered behavioral specialists.
If you do not have the financial freedom to get a trainer, there are always at home training videos that can help you assess and train on your own.
(REFERENCE LINKS TO BE POSTED SOON)
Keep in mind!
Rehoming your pet is an option before bringing them to a shelter!
Shelter environments can be stressful for animals of any age, and you never know who would be willing to give your pet a chance!
Try friends or family first! 

People you know and trust will always be the best choice for you and your pet.

Rehoming websites exist!

 There are a few websites in which you can create a profile for your pet, and adopt them out right from your home.
(REFERENCE LINKS TO BE POSTED SOON)